Your Guide to Keeping Kids Enriched During the COVID-19 Pandemic
09 Jun 2020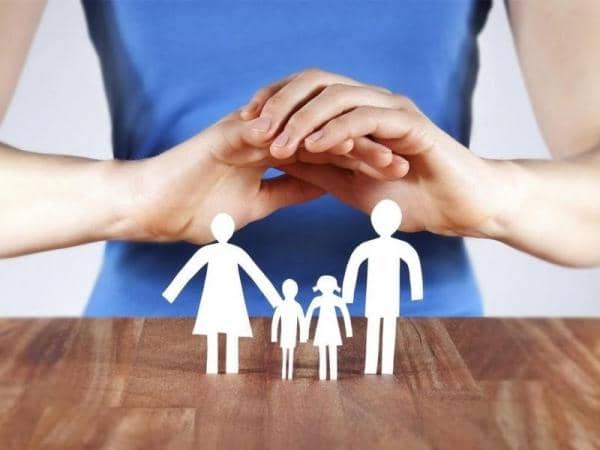 Noble Oak
All parents are familiar with the 'juggle' — trying to balance kids, family, work, life and home, but throw a global pandemic into the mix and parents are facing a whole new world of challenges. COVID-19 has brought with it additional child care responsibilities, home schooling, working from home obligations and the struggles of isolation.
Luckily, we are doing well here in Australia — many restrictions are starting to lift and kids are slowly making their way back into the classroom. Despite this, we will still be living in a 'new normal' for some time, which means more time at home and fewer group activities.
Amongst these challenges are opportunities. We're eating out less and cooking more. We're spending less time out and about, but more time one-on-one. This is a great opportunity to get the kids into the kitchen, to learn some new skills and discover a love of cooking.
To help families navigate through these challenging times, we spoke to Noble Oak to share our best tips for keeping kids happy and enriched during the pandemic.
Routines Are So Important
Establishing a routine is really important. Just like school, learning from home should consist of a structured day. Eating a healthy and balanced diet throughout the day is incredibly important. You wouldn't raid the fridge in the middle of a math's lesson and school, so the same goes at home! To maintain concentration, it's important to take regular breaks and always make the time to exercise outdoors.
Food Can Be a Great Learning Opportunity
Incorporating food into your daily routine can be a great way to knock over two tasks at once and improve concentration. Tackling some math in the afternoon? Why not use some grapes as counters and sneak in a nutritious afternoon snack at the same time? Kids getting restless and need a break from school work? Keep the education rolling and set up a hands-on cooking demo with a new recipe — entertain the kids and prep dinner at the same time. Children are more likely to try new foods if they have been involved in the preparation
process themselves.
Use This Opportunity to Create Healthy New Habits
This is a great time to get kids involved in cooking at home. Instilling positive food habits from a young age helps ensure kids continue healthy habits into adulthood. The Good Foundation has recently launched a series of online classes, including our 'Learn Your Fruit and Veg' program for children aged 3-12. The online course teaches children about food; what it is, where it comes from, and how it affects their bodies while equipping them with valuable skills for life.
For those over the age of 12, we've also launched a series of online cooking classes which feature delicious nutritious meals using Jamie Oliver recipes. Our lockdown days shouldn't be jam-packed with junk, let's take this time to try our hand at new culinary creations. For more information or to register visit jamiesministryoffood.com.au/online-courses.
For media enquiries:
Gabby Sando
Uptown Communications
0432 780 590 | (02) 8502 2272
E: gabby@uptowncomms.com
http://www.uptowncomms.com/