The Good Foundation state position on Sugar Sweetened Beverages
03 Sep 2015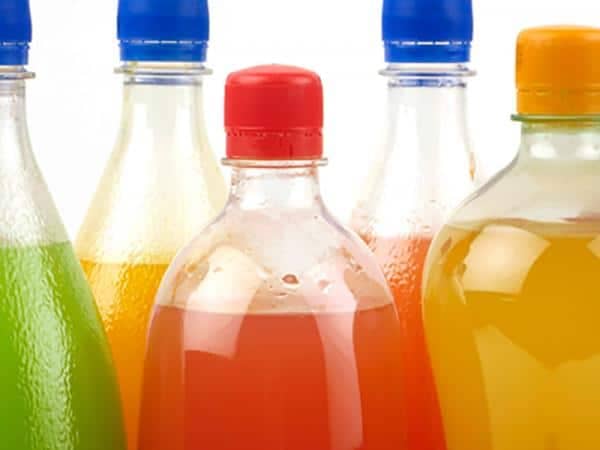 MEDIA STATEMENT:
For Immediate Release: In view of the consumption of sugar sweetened beverages, such as soft drinks, sports drinks, energy drinks and cordials, as strong contributors to weight gain, obesity and chronic disease in Australia, The Good Foundation believes water is the best form of hydration and actively promotes the consumption of water in preference to sugar sweetened beverages in all Jamie's Ministry of Food Centres as part of our ongoing program delivery. The Good Foundation believes we should enjoy our calories as part of a tasty, balanced meal, not drink empty ones.
Sugar sweetened beverages are an important risk factor for diabetes and should be minimised by all children, adolescents and adults. Research has shown that consuming 340ml of sugary drink a day (which equates to less than one can) increases your risk of type 2 diabetes by 22%.
Young Australians are very high consumers of sweetened beverages. The 2007 Australian National Children's Nutrition and Physical activity survey found 47% of children aged under 16 had consumed sugar sweetened beverages.
The Good Foundation supports the introduction of a tax on sweetened beverages, as a means of discouraging their consumption and raising revenue that can be reinvested in preventative health initiatives.
The Good Foundation supports effective controls to reduce children's access to sweetened beverages, including through limits placed on their availability in schools and other settings such as children focussed sporting venues. The Good Foundation also supports the implementation of measures to reduce children's exposure to marketing for sweetened beverages.
Elise Bennetts, Acting CEO, Jamie's Ministry of Food & The Good Foundation.