Logan kids learn about vegetables with Jamie Oliver
11 May 2020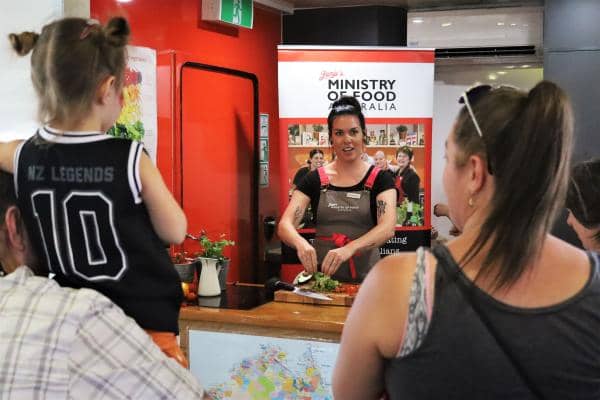 Jamie Oliver is whipping up interest in Logan where kids can enrol in online cooking classes as part of his revamped Ministry of Food cooking classes.
The famous chef's mobile classes, which stirred up interest at Yarrabilba since January, has been forced to go online to meet social distancing rules. Jamie's Ministry of Food, and The Good Foundation paused face-to-face classes from their mobile kitchens and Ipswich centre, switching all classes to an online offering.
Full article from Courier Mail here.
For media enquiries:
Gabby Sando
Uptown Communications
0432 780 590 | (02) 8502 2272
E: gabby@uptowncomms.com
http://www.uptowncomms.com/