Latest Jamie's Ministry of Food Online Course – Real Community Services
18 Jun 2020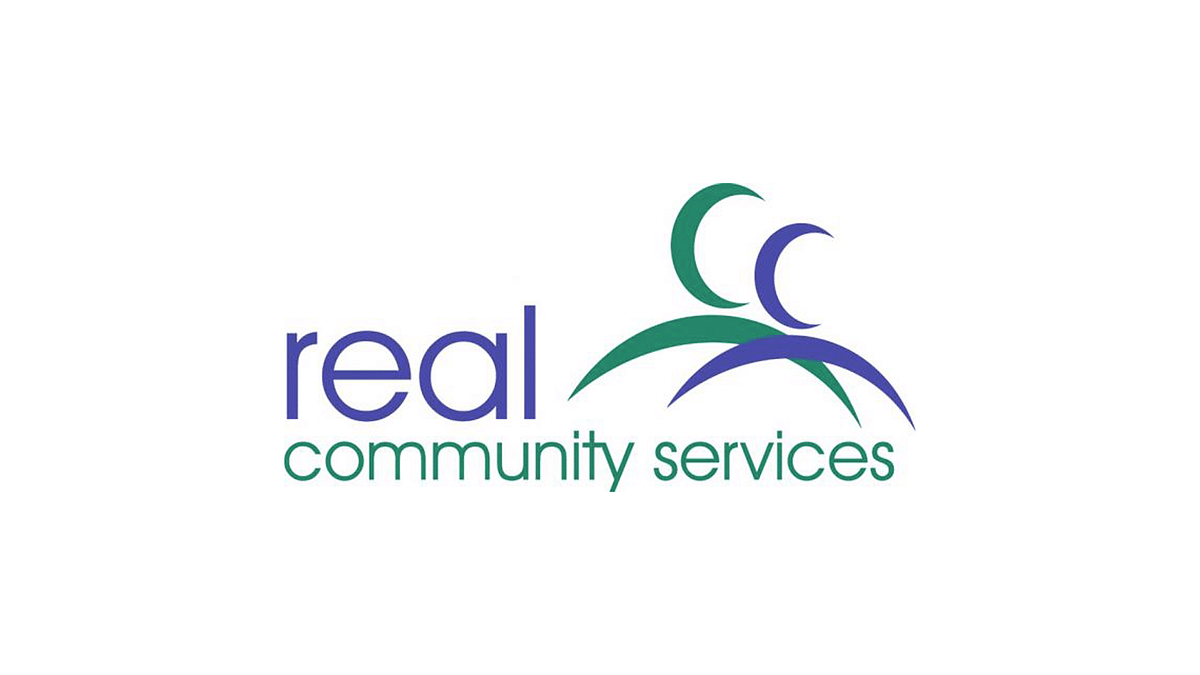 Through the success of our online offerings, one of our latest online courses has been with Real Community Services, a support service based in Queensland.
Real Community Services (RCS) provide experienced, quality support to people living with a disability within an in-home or community setting. Real Community Services delivers high quality, knowledgeable and compassionate staff to support you, in your life's journey. Where you can create your own pathway, free to make your own decisions… whether it's learning a new skill, meeting new people, or trying new things, or perhaps help to prepare your food, bathe or general domestic duties, they love to work with people to help make these things happen! With a brilliant team of support across Sunshine Coast, Greater Brisbane, Ipswich and the Gold Coast, they are there to help realise your goals to live a fulfilling life no matter your age.
RCS Participants are super excited to be involved with Jamie's Ministry of Food Australia. This project enables each participant to live as independently as possible around cooking healthy and delicious meals. It gives them the confidence and skills to reach their goals & cook up a storm. Being involved in the community and being online to do this in the comfort of their home. Courses for clients from Real Community Services commence from 18th June 2020.
For more information about Real Community Services head to www.realcommunityservices.com.au
For information on how to bring our online program to your community please email info@thegoodfoundation.com.au