Jamie's Ministry of Food joins forces with St Vincent de Paul Society NSW
28 Sep 2017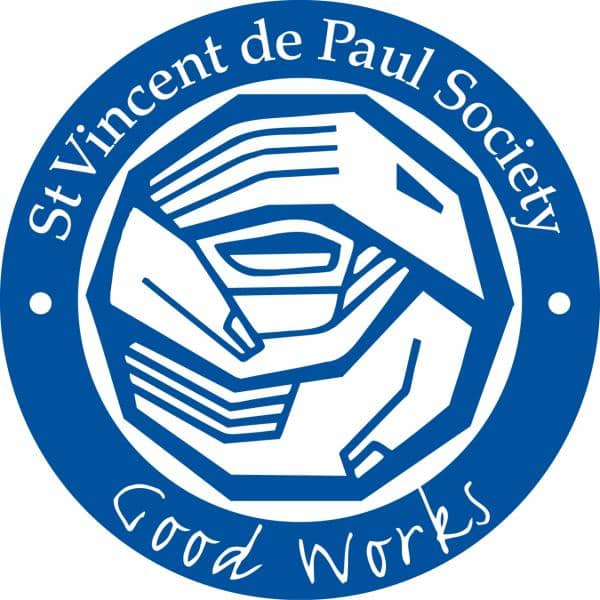 The seven week program will run from St Vincent de Paul Society NSW at the Caroline Chisholm Centre. The partnership between St Vincent de Paul Society NSW and Jamie's Ministry of Food is a great example of local community collaboration in an effort to improve the health of local residents.
Jamie's Ministry of Food is known for its founder, chef and campaigner, Jamie Oliver who believes we have lost the art of home cooking which has led to an adverse effect on our health and the future health of our children.
Jamie's Ministry of Food is a practical solution to the problems associated with diet-related disease. The community-focused program aims to inspire people to get back to basics in the kitchen. It's about teaching people to start cooking for themselves once again and equipping them with some simple skills and knowledge.
As Jamie Oliver said during his recent visit to Australia in May, "Research done here in Australia proves that what we do works, so we need to reach more people and get more people cooking and taking care of their health. When you get local people to inspire local people, we can create sustained change."
After six successful years and over 36,000 people through the Australian program, the overall goal for Jamie's Ministry of Food Australia is to continue to reach more people in order to help implement food related behaviour change. The outreach program paves the way for this with each new location means teaching more people to cook from scratch with fresh food.
As with the ongoing Jamie's Ministry of Food program, the outreach program draws on Jamie's food ethos and uses the same cooking techniques and approach to food education.
The program has been proven to work. Research conducted by Deakin University and University of Melbourne showed that participants who take the course purchased and consumed more vegetables, spent less on take away foods, changed their cooking and eating behaviours and reported increased social connectedness after taking the course.
Dedicated Food Trainers from the Wetherill Park Kitchen will deliver the program in Mount Druitt teaching participants Jamie's hints, tips and shortcuts.
The program empowers change in the way they and their families eat, and how they think about food. Jamie's Ministry of Food is about addressing the big health issues facing the nation through a common sense approach that is simple and effective.
Location Address:
Caroline Chisholm Centre, 94 Kurrajong Avenue, Mount Druitt, NSW 2770
For seven weeks from 19th October through to 7th December 2017
On Thursdays 11am – 12:30pm and Thursdays from 2:00pm – 3:30pm
For bookings call:
St Vincent de Paul Society NSW on 02.8804.3434
The Good Foundation is a not-for-profit organisation which has partnered with Jamie Oliver, Woolworths and founding partner, The Good Guys, to deliver Jamie's Ministry of Food throughout Australia. Jamie's Ministry of Food is also supported by QLD Health in QLD, Stockland in NSW and QLD and Edith Cowan University in WA.
For additional information please contact:
Camilla Speirs e: camillaspeirs@thegoodfoundation.com.au m: 0409 359 339