Collective Member Highlights | Israel Smith & Siobhan Boyle
28 May 2020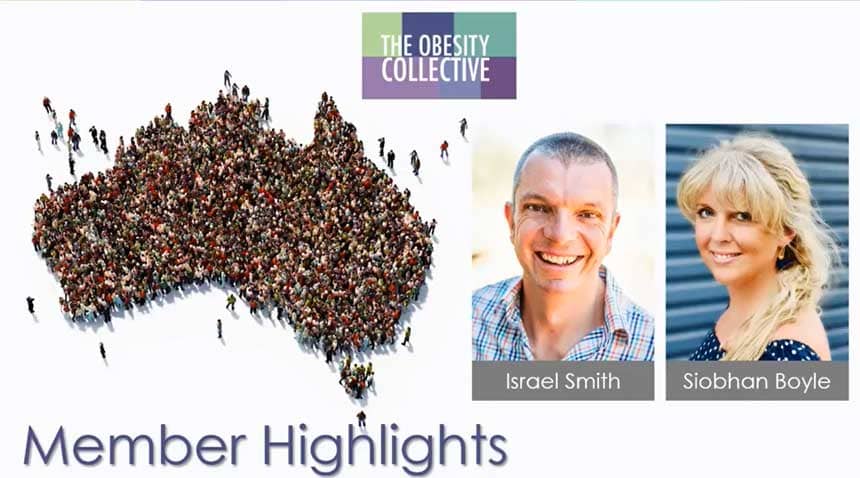 The Collective is only possible because of the many hours of pro bono support and participation from our members and leaders. We have a wonderful mix of community and business leaders, experts and passionate individuals in the Collective.
Find out more about some our members and how they are making a difference in the short video clips below.
Being a part of the Collective with so many like minded organisations is incredibly important and we know that together we can create positive change for the future. Hear from our CEO Siobhan Boyle and CEO of The Root Cause Israel Smith on being a part of The Obesity Collective and making a difference.